Edit: Here is a handy list with the conference times:
Saturday June 12
Ubisoft Forward Under 21: 00
Devolver Digital Under 22: 30
Gearbox Showcase Under 23: 00
Sunday June 13
Naraka Bladepoint Under 18: 30
Xbox and Bethesda to 19
Square Enix Under 21: 15
Warner Bros. Under 23: 00
Pc Gaming Show Under 23: 30
Future Game Show at 1 am on the 14th
MONDAY 14 JUNE
Verizon Under 18: 00
Intellivision Under 18: 45
Take-Two Under 19: 15
Mythical Games Under 20: 10
Indie Showcase Under 21: 00
Freedom Games Under 21: 30
VENN Under 22: 00
Capcom Under 23: 30
Razer at midnight
TUESDAY 15 JUNE
Nintendo Direct to 18
Bandai Namco Under 23: 25
The complete program for E3 2021 was revealed to coincide with the opening of the fan recordings.
A press release revealed all the main streams of this year's show, which will be hosted by Alex "Goldenboy" Mendez, Jacki Jing and Greg Miller.
After a pre-show at 19:00 on 12nd June we will have the conference Ubisoft Forward at 21:00. The Gearbox Entertainment live broadcast will also be held on the same day but at the moment it has not yet been revealed the time or what it will contain. On the same day there will also be the conference of Devolver Digital.
Announcing the next #UbiForward 🔥 Part of #E32021

👉 https://t.co/wadfUzS9PM pic.twitter.com/YrE3o6NHyB

- Ubisoft (@Ubisoft) April 15, 2021
Sunday June 13th the pre-show starts at 17:45 pm, followed by the Microsoft and Bethesda showcases, which obviously this year will be present together, which will start at 19:00. Later in the day, there will also be one special presentation of Square Enix at 21:15, as well as the PC Gaming Show and Future games show. The latter will be held at1 at night of June 14th. On Sunday we will also see new information from Warner Bros. Games (including Back 4 Blood) e 24 Entertainment, creators of Naraka: Bladepoint.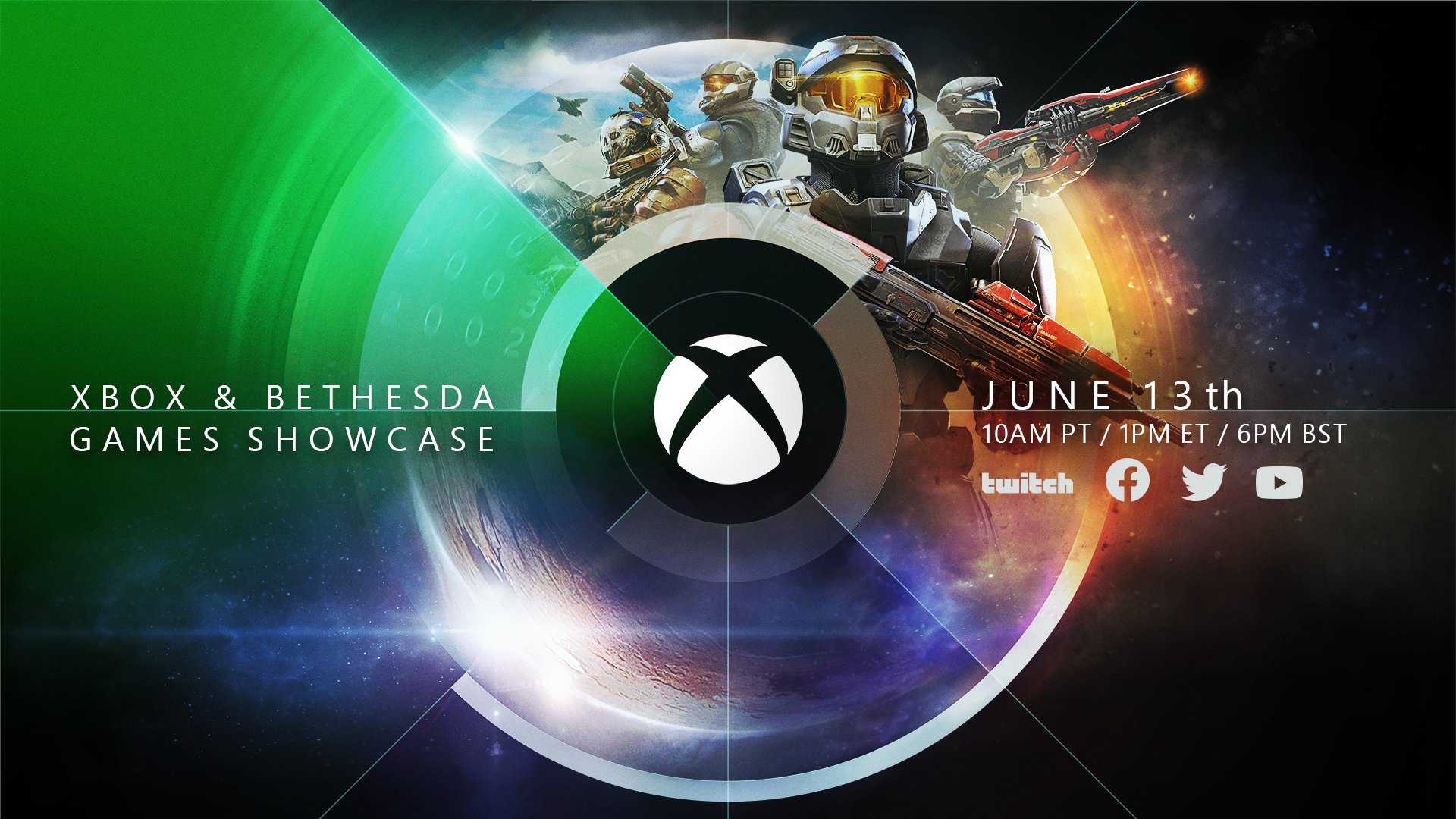 Monday June 14, the pre-show will begin at 17pm followed by a series of press conferences by the independent developers. Presentations by Take-Two, Mythical Games, Freedom Games, Razer, Capcom, Verizon and Intellivision.
Tuesday June 15 it's the last day of the show. The pre-show starts at 17pm. Nintendo will put the cards on the table with his Nintendo Direct, which will take place at 18pm, followed by three hours of gameplay with Nintendo Treehouse Live. Bandai Namco e Yooreka GAMES will close E3 2021.
🗓 Nintendo at #E32021: 6/15, 9am PT!

tune out #NintendoDirect with roughly 40 minutes of info focused exclusively on #NintendoSwitch software, mostly releasing in 2021, followed by around 3 hours of gameplay in #NintendoTreehouseLive | E3 2021.
https://t.co/TMjlZ5G37G pic.twitter.com/Hh1l6y0WVh

- Nintendo of America (@NintendoAmerica) June 2, 2021