Le infographics they are always welcome. Nintendo seems to have understood this by basing a good part of the marketing (at least that aimed at that type of user generally informed about the videogame sector) on them. Today we are fed a very useful scoreboard with the most important independent releases coming to Nintendo Switch.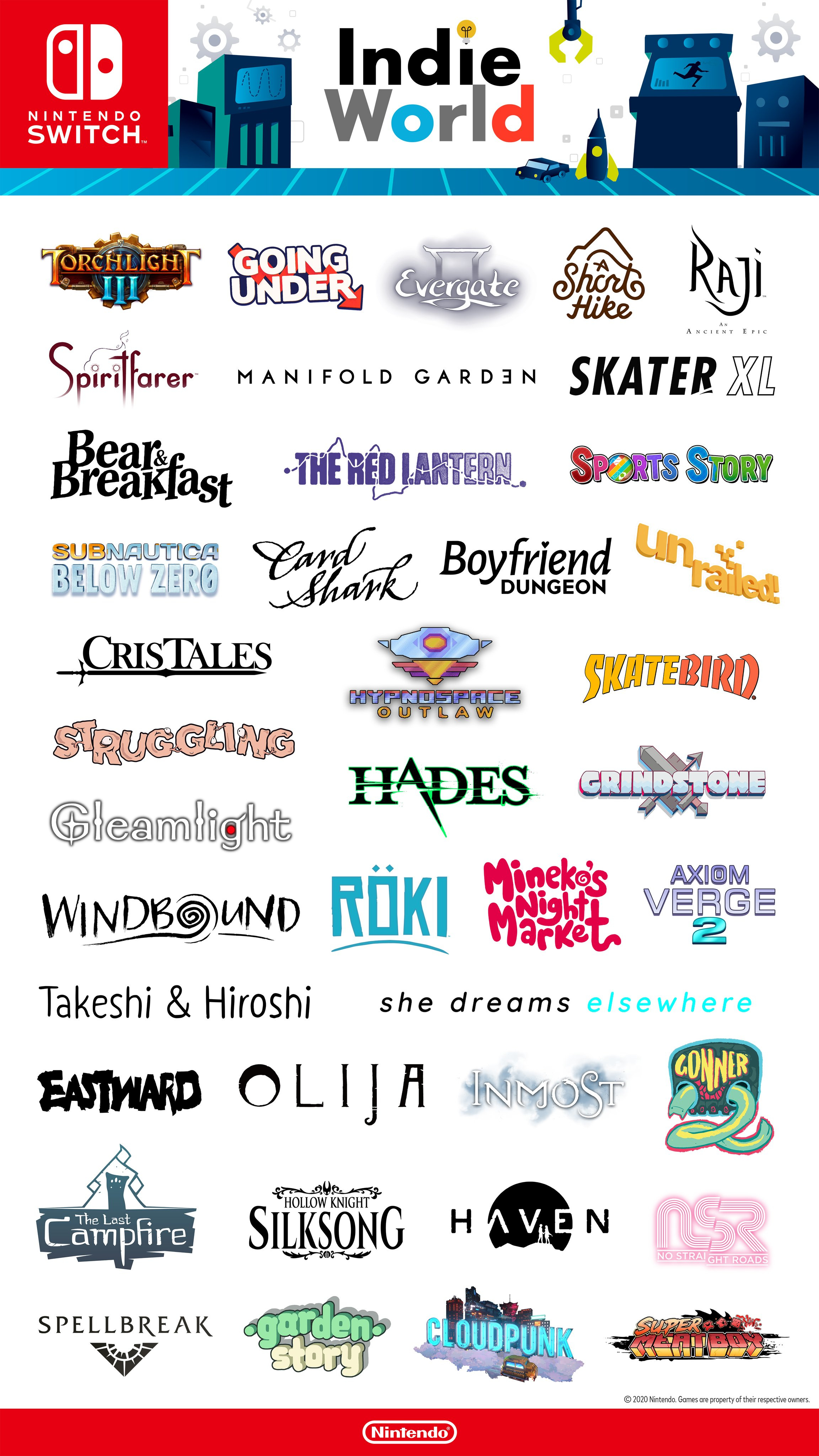 The titles, presented during the Indie World broadcast in the past few days, they are 40. To stand out there are certainly well-known games such as Hades, The Last Campfire, Gonner 2 and Skater XL.
It continues to be increasingly evident how the independent market represents, as well as a huge resource, a breath of fresh air for a console, Nintendo Switch, which seems to be starting to show its side to a rate of distribution of securities first party initially very tight.