During the Microsoft E3 conferenceLEGO Star Wars: Skywalker Saga was presented in the midst of titles that certainly attracted the most attention, which is expected to arrive on all platforms during 2020.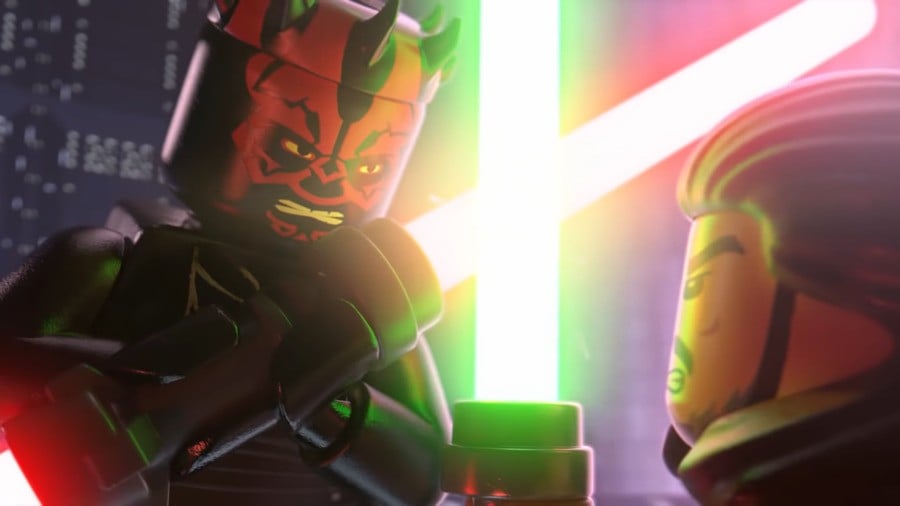 The first build on which they are testing the title, which we remember will retrace all the nine main films of the franchise, seems to be able to boast excellent performances on Nintendo Switch, thus pursuing the goal of creating an experience common to all the different platforms.
TT Games is aware, of course, of the differences between the various hardware on which LEGO Star Wars: Skywalker Saga will have to run but for this reason it wants to focus as much as possible on the Nintendo hybrid console, to guarantee everyone the best possible experience.