Who has never wanted to impersonate a kleptomaniac goose?
Well, starting from December 17 even PlayStation 4 owners will be able to satisfy this long-standing desire, thanks to the release of Untitled Goose Game. The atypical House House game, which has already received an impressive amount of support from both the public and the critics, will come to the Sony flagship next week.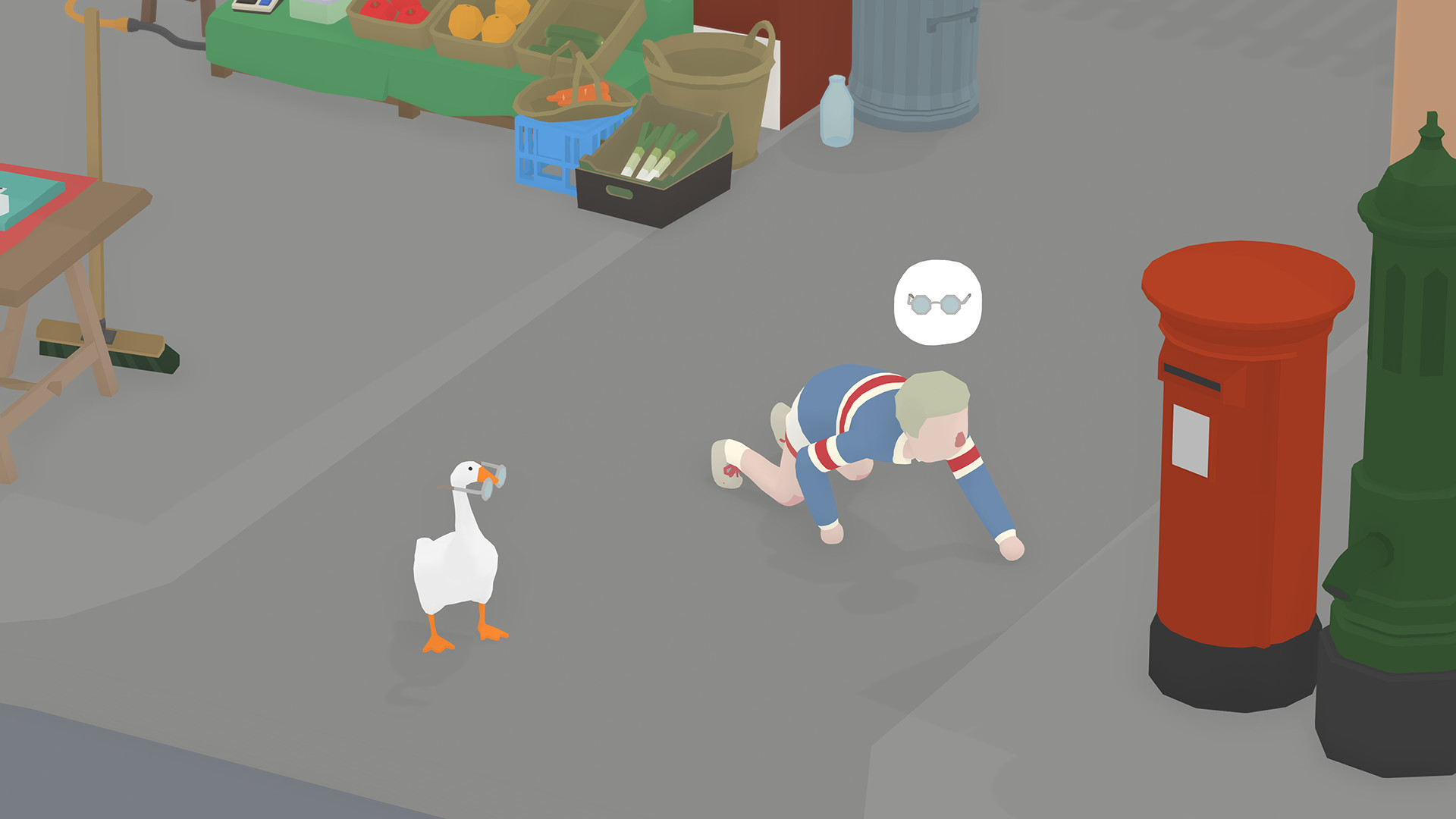 Perhaps not the strongest of announcements of this State of Play but certainly a welcome addition to the PS4 software. Anyone who has not been able to try their hand at Untitled Goose Game's mad feathered adventure, now has no excuse! If you are still not convinced, here is our review.