Golden period for free games. As if the attractive proposals of Epic Games Store, also Humble Bundle return to office, giving away for a limited period of time Endless Space Collection.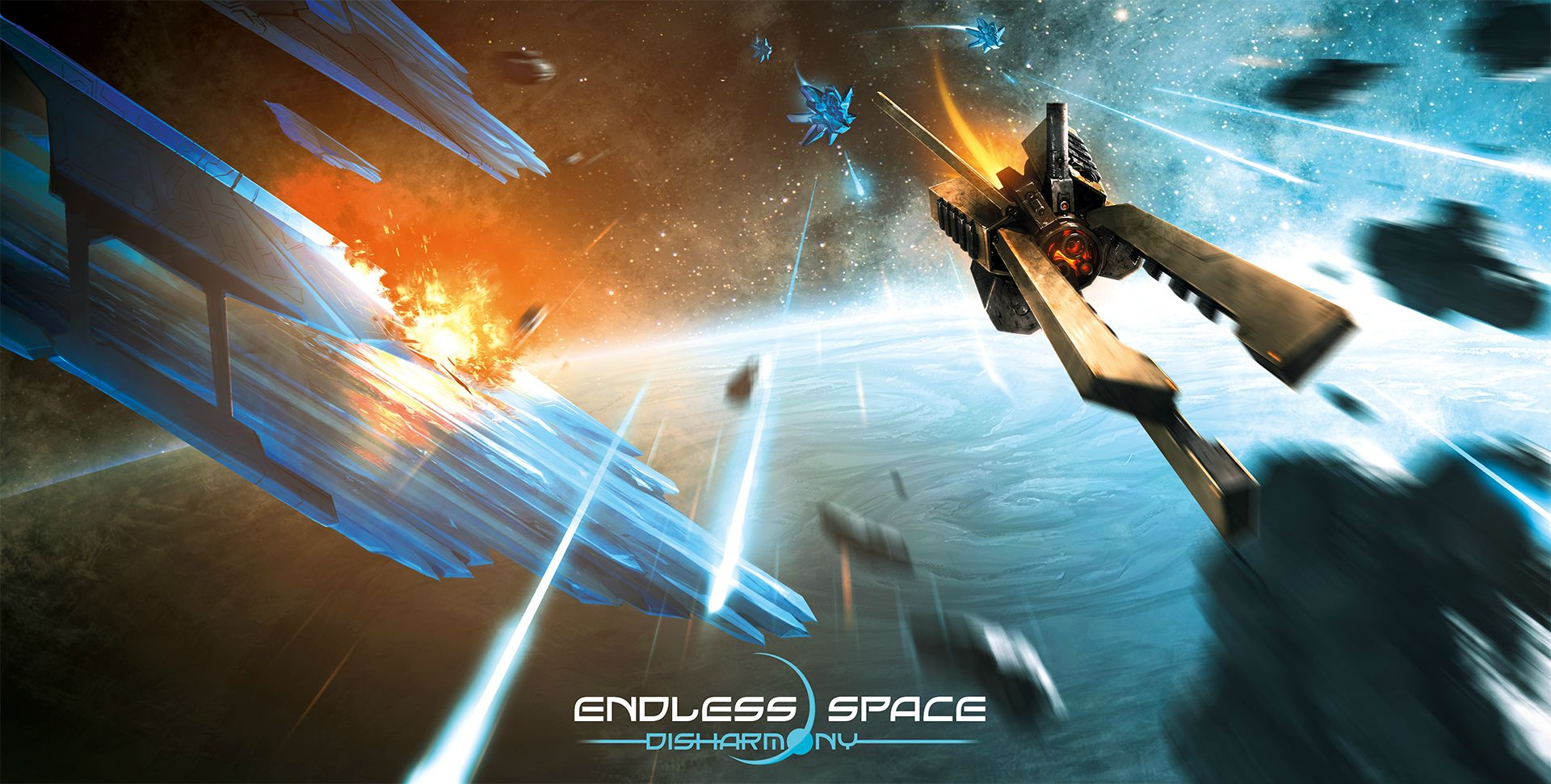 The game is a strategic turn-based game, developed by Amplitude Studio, in which you will have to expand your interstellar empire and conquer the galaxy... and without spending a penny! That you love the single player o play in company, the independent Sci-Fi title could be just what you are looking for. The proposed edition includes the original title plus the DLC Endless Space Disharmony, the best way to get into this much appreciated title.
But hurry, because the offer of the Humble Bundle will vanish a flash!