After the arrival of NeoGeo mini, one of the many Mini Consoles that have entered the market over the last few years, SNK also announces a new controller. The console with the features of a small cabin cruiser will therefore have a trusted new companion in its "nostalgia operation" and the most interesting thing is that the design of this pad will be based on the historic NeoGeo CD controller.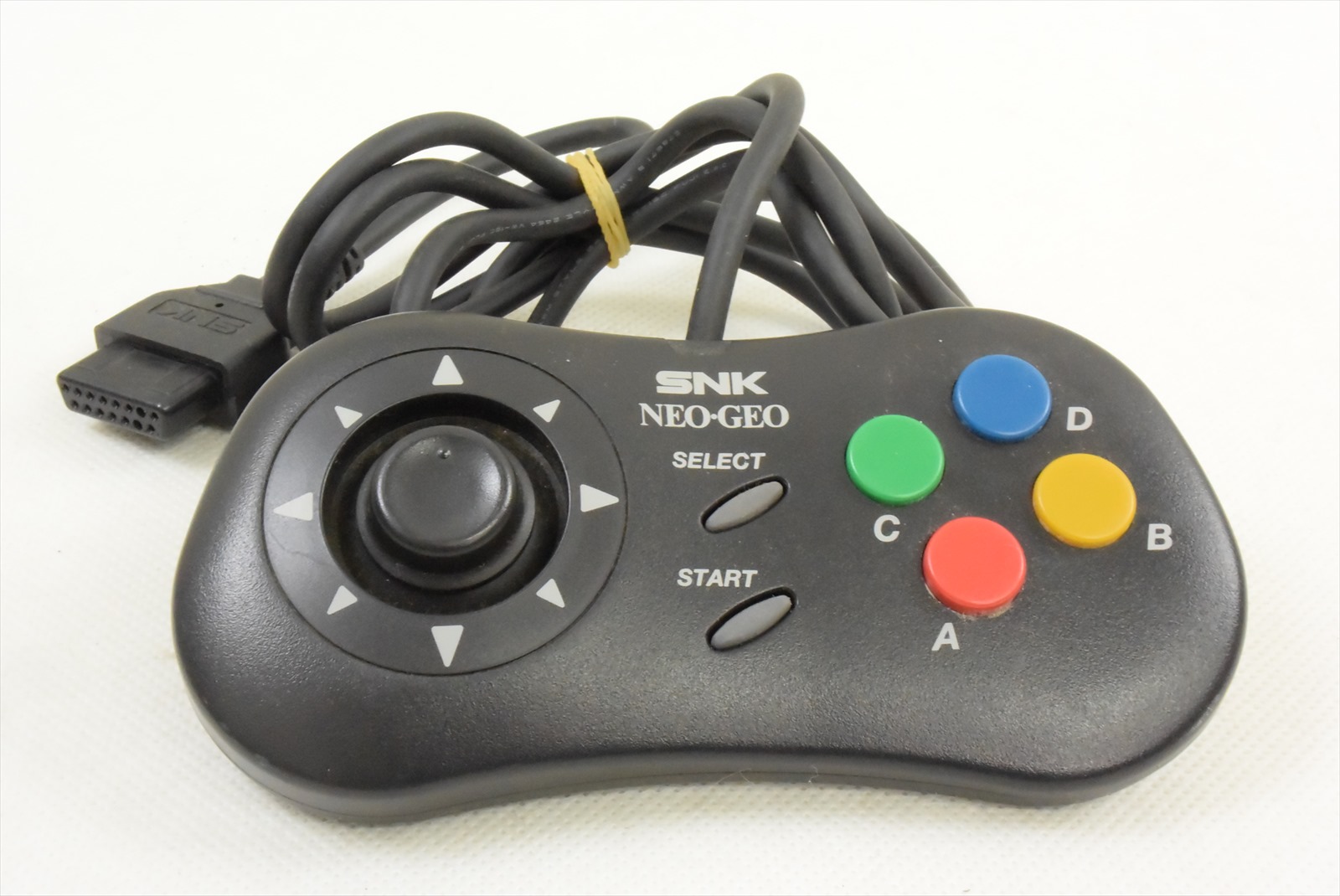 Technically, this Arcade Stick should prove itself a high level product, specifically designed for the professional scene. The slogan "For All NeoGeo Fans" that stands out on its teaser image, however, suggests that it could also have been designed for all lovers SNK, making us hope that it will turn out to be an object that is not too expensive for our pockets. Furthermore, the term "Advanced Entertainment System" suggests that it is not a mere controller but a a complete gaming system. Only conjectures though, since at the moment, practically nothing else is known about it, except that new and valuable information will soon be released. Obviously, therefore, right now neither the price nor the release date is known of this device.
About SNK, in the last Nintendo Direct, it was announced that Terry Bogard, iconic star of Fatal Fury, will soon enter the Super Smash Bros. Ultimate roster!