Now the film adaptation of video games is a well-established reality, although almost never the results have been exciting (Super Mario I'm thinking of you!).
In recent years we have had as "diamond" tips Assassin's Creed with Fassbender and the reboot of tomb raider with Vikander, but when I read this news I did not believe my eyes.
The former president of the Warner Bros, Greg Silverman, has announced that he wants to put up with his new company Stampede a film based on ...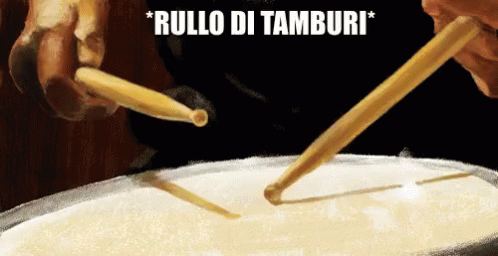 DANCE DANCE REVOLUTION
Yes, you read that right, the famous music video game will come, you do not know how, on the big screen.
We quote textually that the film "he will explore a world on the brink of destruction where the only hope is to unite through the universal language of dance".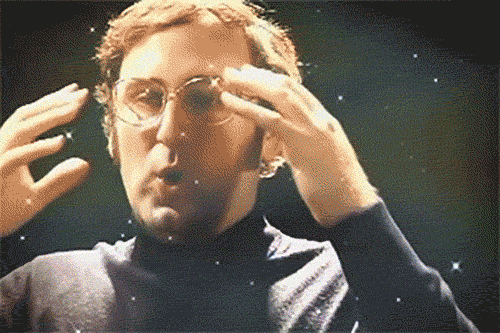 Rereading the description provided by Deadline the film could seem like a mash-up between Step Up e Mad Max, a sort of dance movie with an apocalyptic setting, but a script like that from me Troma (creator of the very great Toxic Avenger) and not from the former president of the company Warner Bros.
On the other hand here on PDVG we are very "outraged"Because the role of protagonsita has not been proposed to ours Fraws (remember him in his last great performance on the new Dancerush, the spiritual heir of Dance Dance Revolution), but instead seek illustrious strangers like a certain Ron Perlman (obviously you are joking about the stranger!).
La Stampede will produce the film together with the producers J. Todd Harris e Marc Marcum area of Branded Pictures Entertainment, in addition of course to the supervision of the Konami, owner of the rights of Dance Dance Revolution.
Will it be glory? Will it be trash? Who can say, meanwhile, we look forward to the first trailer to understand what they have in mind, because honestly we are wondering what they have smoked to think of doing a movie like that.
CORNER CURIOSITY
Dance Dance Revolution was featured in another film of which we show you the FAVOLOSO trailer