If you still play Pokémon Go and last Saturday you participated in the Community Day dedicated to Chikorita, surely you will have noticed the appearance of a new, mysterious Pokémon. Never seen before, this bolt-shaped creature was called "Nutto". The theories about its appearance immediately began to multiply in every part of the world, including Italy. To date, the most accredited hypotheses are two:
The first hypothesis sees Nutto involved in a special event with Pokémon Let's GO Pikachu and Eevee, the new title for Nintendo Switch where the Eighth Generation will be officially launched. Nutto could therefore be the first monster of the new generation to show up in advance.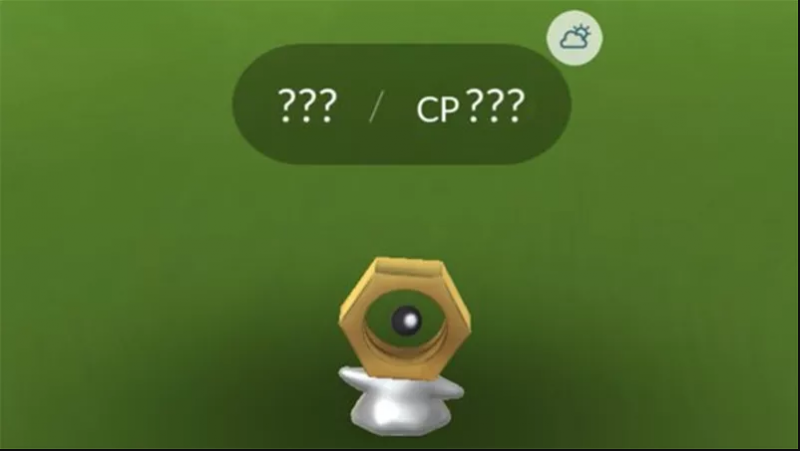 The second hypothesis is that the bolt Pokémon is simply an anticipation of Keckleon's arrival on the mobile, Third-generation Pokémon not yet on Pokémon GO. At the base of this hypothesis is the verse issued by Nutto, which for many would no doubt recall that produced by Keckleon.
Both hypotheses, however, go to collide with a very particular fact that happens at stake. Once captured, the small bolt is systematically transformed into either Ditto or Chikorita, making it impossible to register in the Pokédex until now. Whether it's just a small easter egg?
Declarations
answers