In this generation of consoles we have seen many remakes, remastered and ported, some very successful and that actually made sense, others that were probably just a mere commercial move. In April, on PlayStation 4 came out Parappa the Rapper Remastered, precisely remastered version of the original released on PSP in the 2007, but apparently we are not facing a real operation of "re-development", but rather simple replacing textures in HD via an emulator.
The site wololo has reported that hackers, studying the installation files and the codes of the game, have discovered that in reality the game for PlayStation 4 is nothing more than an ISO that runs through a PSP emulator able to replace in real time the original textures of the game with others in high definition.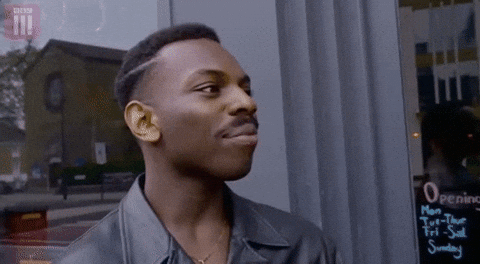 The hackers at this point have used this emulator, renamed for the occasion PSPHD, inserting other ISO instead of that of Parappaper the Rapper and succeeding in this way a play PSP titles on PlayStation 4 in high definition.
Unfortunately, this emulator is not available to the public and you do not know the compatibility of the titles, so if you already dreamed of playing in HD all your PSP library on PlayStation 4, at the moment you will have to wait again, who knows how much.